Get No. 1 Foam Mats Dubai From Rubber Mats in the UAE
Do you want to buy a robust and durable foam mat for your gyms, yoga studios, and sports centers in Dubai? If yes, check out our gallery to buy the Finest Foam Mats Dubai. We at RubberMats.ae are the Biggest Manufacturer, and Supplier, of Foam Mat Dubai, Foam mat are known for their robust and long-lasting performance and can withstand high foot traffic. Furthermore, If you want to update your gym or fitness center, you should go for Foam Mats in Dubai.
Foam Mats Dubai is perfect for both indoor and outdoor exercises as they can be used for a variety of applications. Moreover, one can use this mat to improve the safety of your gym and also to increase the comfort of your clients. This mat can also help to reduce the noise level, stress, and tension in your gym or fitness center. We've got countless designs, textures, and colors of Foam rubber Mats for our customers to choose from.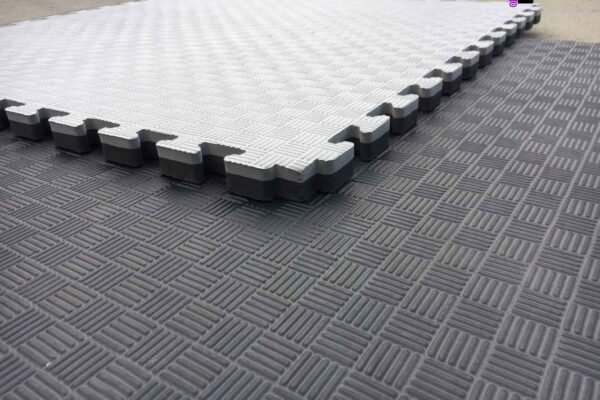 Let's Take a look At Some of the Prominent Features of Foam Mats Dubai
Foam Mats Dubai is one of the most preferred choices of our customers as it assists in relaxing and exercising. Many benefits of Foam Mat Flooring are why gym owners recommend them. Some of the major benefits and features are described below:
Cheap and Affordable Mats

Reduce the risks of spraining and aching joints

Prevent slipping and falling incidents

Make your workout comfortable

Help in meditation and muscle relaxation
We Are Here To Support You.
Your buying experience will be quick and easy with the help of our customer service team.
We're among the leading Suppliers and Manufacturers of Foam Mats Dubai
Are you looking for the Best Foam Puzzle Mats Suppliers and Manufacturers in Dubai? If so, explore our online collection of Premium Foam Mats Dubai in versatile colors, designs, textures, and sizes. We take pride in providing the Highest Quality Foam Mats for our customers at cheap and affordable prices in UAE. We've been providing Foam Mats to our clients in Dubai for over the years. In addition, we are confident that we can provide you with the best Foam Mats in Dubai for you.
We're the Biggest Manufacturer and Supplier of Foam Mats Dubai and Other Parts of the UAE. Go to our gallery to select and order your favorite Foam Mat in your desired colors and designs. We can also make Custom Made Foam Mat for our loyal customers that meet their specific needs and requirements. Moreover, our friendly customer support is 24/7 ready to assist you with your queries and concerns. Call us now or send us an email to order your favorite Foam Baby Mats in Dubai.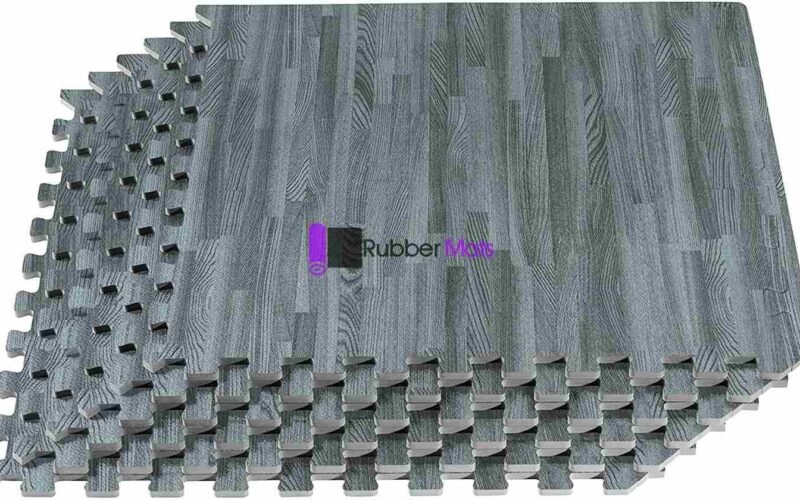 Buy Premium Foam Mats Dubai At Cheap and Affordable Prices
Wanna Purchase the Highest Quality Foam Mats Dubai at cheap and affordable rates? Are you searching for the best "Foam Mats in UAE" If so, explore some stunning and striking features of Foam Mats in Dubai, UAE. Rubber Mats is one of the Top Notch Manufacturers and Suppliers of Foam Mats in Ajman and other parts of the UAE. 
Why Choose Us!
Rubber Mats is providing the Finest Interlocking Foam Mats Dubai at inexpensive rates. If you're looking for the Best Carpet and Flooring Shop in Dubai, check out our website. We take pride in delivering the most pleasing foam mats in luxury quality to our customers. In addition, we also offer Custom Made Pilates Mats, Yoga Mats, Rubber Mats, etc. 
Check out our website to order Luxury Foam Mats of premium quality and reasonable prices. We've got endless hues, styles, textures, and customized sizes available for all kinds of mats. Get in touch with us to order Custom Made Foam Mats Dubai to fulfill your needs and requirements. We'll be happy to provide you with the Best of the Best.