Renovate Your Mosque with Mosque Carpet Dubai
We provide a wide variety of designs and patterns for prayer mats. If you're seeking a Custom Made Mosque Carpet Dubai for the Mosques, visit RubberMats.ae. In Dubai, there are a few masjid carpets that come in basic, solid hues. They make any mosque more beautiful. In summary, we offer printed and plain mosque carpets in Dubai. 
Visit our website or stop by our store to buy our incredible selection of Mosque Carpet Dubai Online. We offer installation services to our cherished customers in addition to selling Masjid carpets in Dubai. We also offer padding and carpet stitching services for under-prayer carpets in Dubai. Receive all of these services for less than going rates.
We offer the Best Mosque Carpet Dubai Suppliers in UAE
If you're looking for the Best Mosque Prayer Carpet Suppliers in Dubai then you're at the right place. Our reputation for quality stems from the fact that we provide mosques with the highest caliber prayer carpet and mats in the world. 
With our plush and soft mosque carpets in Dubai, we want to give additional comfort to visitors who come to pray in mosques. Contact us right now if you want the most fabulous carpets for the mosques. You can select your preferred mosque prayer mats from our latest selection.
We Are Here To Support You.
Your buying experience will be quick and easy with the help of our customer service team.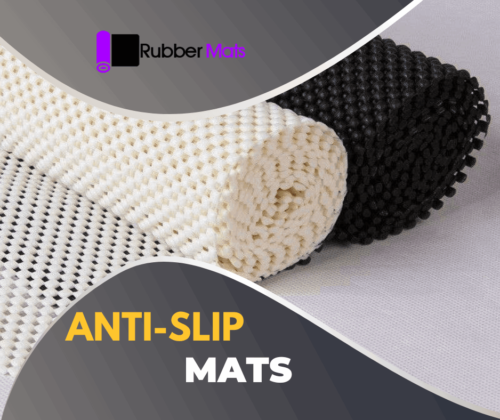 Enjoy The Endless Perks Of Our Beautiful Mosque Carpet Dubai
Mosque Carpet Dubai has been used in masjids since the beginning, these carpets also represent Islamic culture. It is required to perform Namaz in a clean environment. In every size, shape, and pattern, we provide the highest quality masjid carpets. Here are some of the main advantages of installing Mosque Carpets in your masjids:
Searching for a flexible, long-lasting, and resilient prayer carpet? If yes, look no further because we provide the best luxury prayer mats available.

Our Masjid Mats are expertly made with materials of the highest caliber obtained from reliable suppliers.

The High-Quality Carpets, designs, patterns, textures, and color combinations are carefully chosen to complement the mosque's architectural style at affordable prices in UAE.

These Carpets are Easy and Simple to Clean, Install, Maintain, and Repair.

Our Custom Made Prayer Carpets for Mosques in Dubai are a top choice since they provide the highest level of comfort.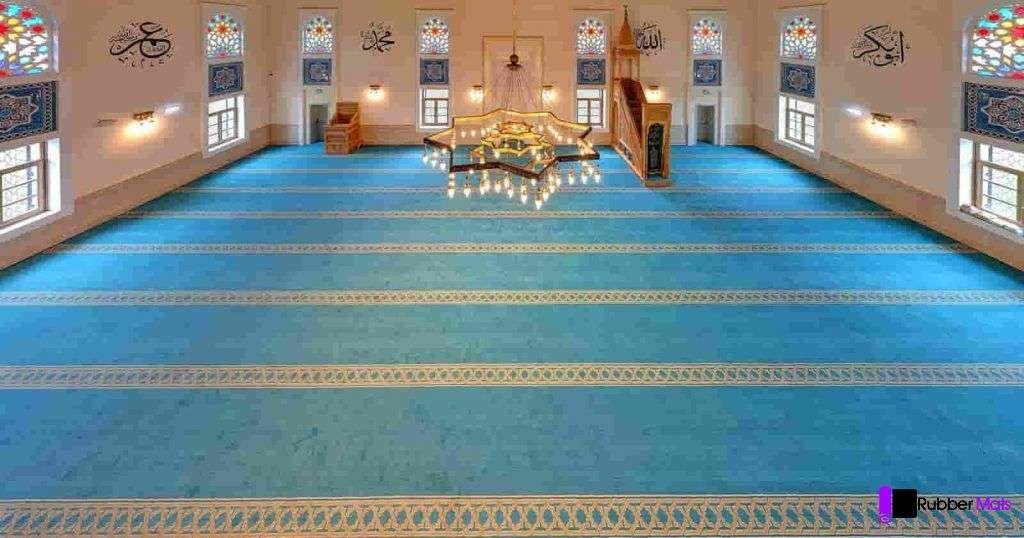 We provide the Installation, Cleaning, and Repair Services For Mosque Carpet Dubai
We are offering the Best Installation, Cleaning, and Repair services for your favorite Quality Mosque Carpets Dubai Shop Online for Affordable pieces. If you've got a large mosque with 2 to 3 floors and don't have enough time. Visit Our Website to avail of our professional services at cheap rates. Our Professionals have years of experience in the cleaning and installing process. Call us to know more about our company, our flooring products, and our services.
Why Choose Us!
RubberMats.ae is the Best Flooring Choice for your mosques if you're searching for the "Best mosque carpet Dubai". We have the biggest exhibitions of Premium Prayer Mats in Dubai which are available at affordable rates. We have endless designs, colors, and custom made sizes. 
If you're still not sure about our company, flooring products, and services, then the following points may help you to make your decision.
 Free Consultations, Quotations, and Samples are available
Our Experts have more than 2 decades of experience in selling

Mosque Carpet Dubai

and all other types of Carpets Floorings in UAE.

Home Delivery for your favorite flooring options is available

Our Friendly Staff and 24/7 Customer Support are always available to help and guide you.

We offer the Best installation and cleaning services of Carpets, Rugs, Mats, etc in the market.