Get The Top-Rated Home Mats Dubai From Us!
Square, Round, Plush, or Rectangle? We love Home Mats Dubai for its ability to liven up a room. We can help create a sense of definition in your space. We believe that Interior Home Design must not have to be Expensive or Complicated. It Should Be Smart & User-Friendly.​ Looking for something for the outdoors? Check out the selection of customized Rubber mats for outdoor
Our keen and long-lasting customized Home Mats are made to last and stay functional for decades. Our indoor and outdoor mats provide the ideal adequacy for all usage requirements. Comparing the sizing of these Home Mats, you can get all measurements customized according to your needs since they are Customized Home Mats in Dubai.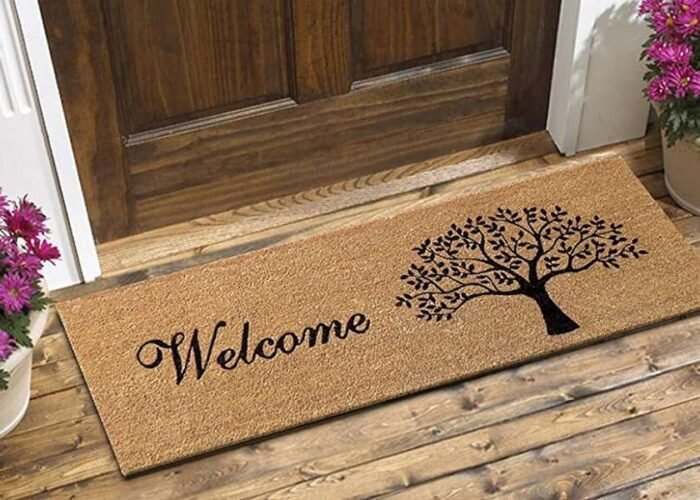 Installation of Our Premium Custom-Made Home Mats in UAE
Best Home Mats are a never-ending trend because it provides luxuries, warming, home decor, and a comfortable feel to the hard surface. Our manufacturers can orient a wide range of carpets and mats to improve the magnificence and functionality of the floor. We made different types of Carpets and Home Mats in Dubai with different textiles. Therefore, these Home Mats come with anti-static, anti-allergic, anti-fire, and anti-slippery features which will make the place comfortable and secure.
 If you are looking for Home Mat installation in Dubai near your house, we can provide carpets and mat fixing & installation services at market-competitive affordable rates. We have a team of professionals who carefully install and fix your mats according to your necessities & provisions. We have everything for you, from your wished fashion to the fabric you want. We Offer High-Quality Home Mats in UAE. In case of any query, our experienced advisor is 24/7 available to help you out. Contact us immediately! 
We Are Here To Support You.
Your buying experience will be quick and easy with the help of our customer service team.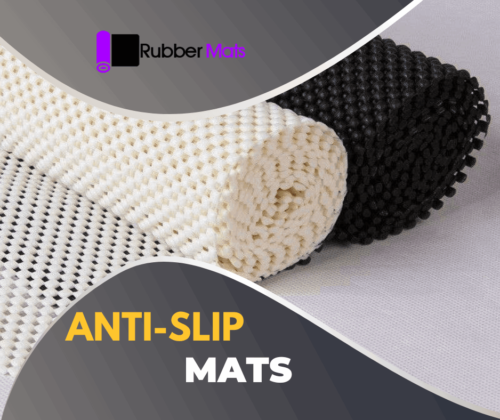 Customer-Focused Home Mats Dubai
We always consider the needs and requirements of our customers and partners when we made or install Home mats, carpets, and rugs, in Dubai! because we believe the actual foundation of success is comprehending client requirements, performing the same, and satisfaction of the customer.
Premium Home Mat Services
We provide premium services like installing new Carpets, Rugs, and Home Mats in Dubai through our well-evaluated techniques, and authorized & proficient workers. We are determined to follow the procedures & standards.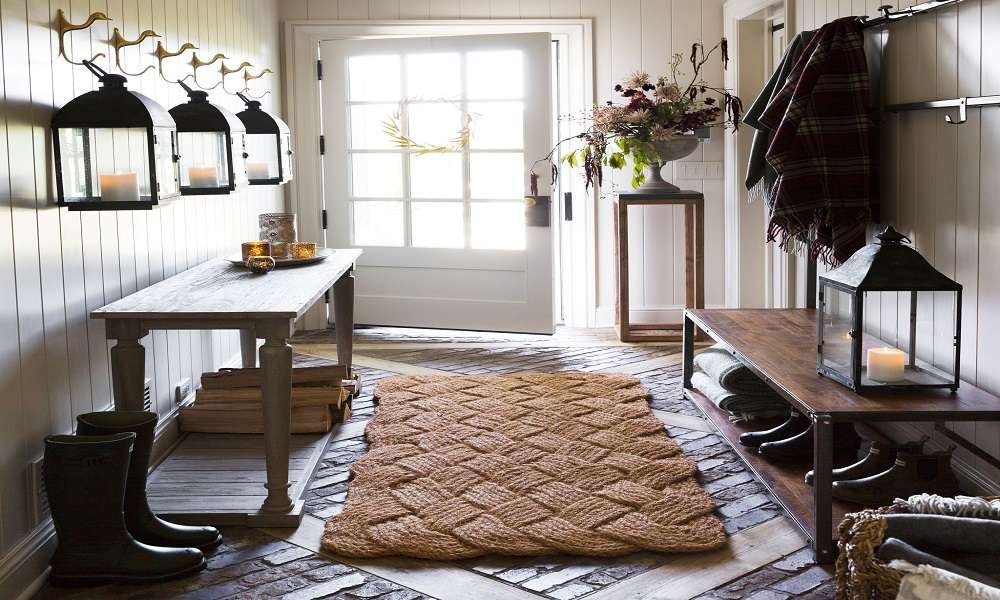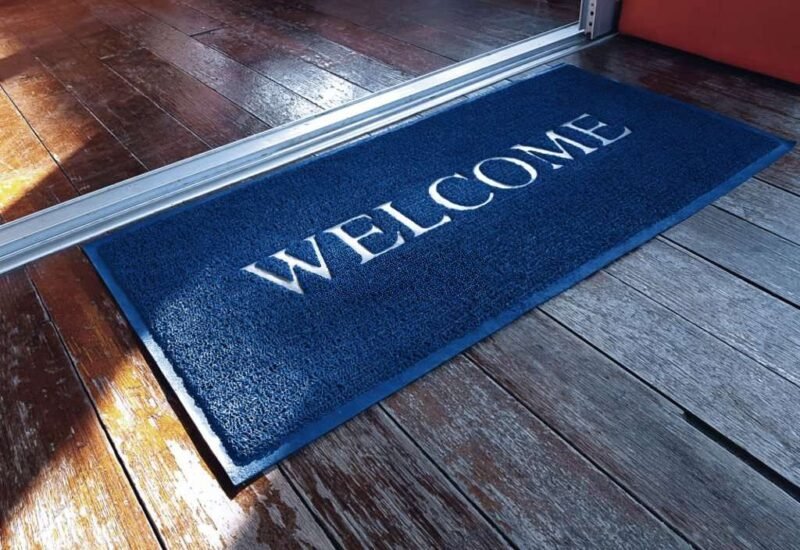 Stunning Favorabilities Of Our Custom Home Mats Dubai
The first and foremost plus point of these Home Mats Dubai arises from the fact that you can have them styled in literally every of your preferred method. Whether it's a phrase showing your business or corporate logo or simply any welcoming message for your homes, offices, and shops,
you can have custom construction with the finest-grade embodiment. That's the reason why our Custom made indoor mats & outdoor mats Dubai can be a phenomenal addition to your spaces.
Frequently Asked Question (FAQS)
Where should floor mats be placed in a house?
This question does not have a single, conclusive answer. Some people prefer to place floor mats at all entrances to their homes, in order to keep dirt and moisture from being tracked inside. Others may only place floor mats in high-traffic areas.
What are the best outdoor mats?
Since everyone will have distinct demands, there is no conclusive solution to this topic. However, we can recommend a few outdoor mats that would be great for most people. The first is the Rug Doctor Outdoor Mat.
What is the best entrance matting?
There is no definitive answer to this question as it depends on the specific needs of each entrance. However, some factors to consider when choosing an entrance mat include the mat's material, thickness, size, and installation method.
How long do welcome mats last?
The lifespan of a welcome mat depends on its material and how often it is used. Welcome mats made of natural materials like coir or jute will last longer than those made of synthetic materials. 
Which Colour doormat is best?
There is no one-size-fits-all answer to this question, as the best color for a doormat depends on individual preferences and the overall style of the home. However, some popular choices for doormat colors include black.
Which material is good for door mat?
One option for a door mat is a coir mat, which is made from natural materials and is designed to be durable. Another option is a rubber mat, which is also durable and can be easier to clean.
Why Choose Us!
Rubber Mats Dubai is the only company dealing with High-Quality Carpets, Rugs, and Home Mats Dubai at Cheap prices. Our workers can install and repair all kinds of Home Mats you want. Our mats are durable for all seasons and can increase the charm of your houses, offices, and hotel rooms. Here are a few reasons why you choose us!
Free Consultation

Free Samples

Free Quotations

Competitive Prices

24/7 Services