#1 Custom Made Printed Mats Suppliers in UAE | Buy Affordable Printed Mats Dubai
Rubbermats.ae is your ideal source of getting Custom Made Printed Mats Dubai for your residential, commercial, industrial, or branding requirements. We can deliver you an extensive choice of logos and signs printed on floor mats. We provide outdoor, indoor, and also hybrid or mixed mats for both areas.
Premium Printed Mats Dubai are used by large brands and organizations across the globe especially in UAE to show their dedication to quality. Our Mats provide value and trust to your brands and companies.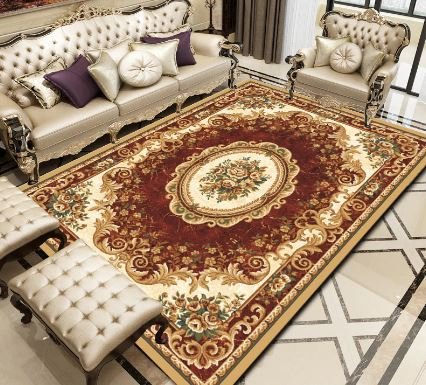 Striking Features Of Custom Made Printed Mats In Dubai
We prepare Customized Printed Mats with your logo or desired designs. We add different designs, colors, and styles to make them look stunning and add magnificence to your residence and place. These mats increase the beauty of any place they're installed and add value to your business.
You can also place your order for any design to be published on your Custom Made Printed Mats Dubai. Just provide us with your desired image, logo, letters, or anything that you want to print or publish on your Carpets, Rugs, Mats, and other flooring products. We will make it ready for you within 2 working days.
Why Choose Us?
Rubbermats.ae is one of the leading manufacturers and Suppliers of Customized Printed Mats in UAE.  We have been making printed mats for more than 2 decades. We have a large collection of Mats that are available in different sizes, colors, and designs. 
Contact Our Professional Team to order your Custom Made Printed Mats in Dubai. We can also provide you with a free quote and installation and maintenance services. You can also check out our website to learn more about