Adorn Your Kitchen With Our Stunning Kitchen AntiFatigue Mats Dubai
Exhausting work routines and standing for hours make your employees incapable to concentrate on work. To avoid this kind of problem we provide high-quality Kitchen AntiFatigue Mats in Dubai, which is the ideal solution for employees' tiredness.
These Custom Made Anti Fatigue Mats Dubai may operate in the coverage of environments, like assembly lines,  work stations, apartments, machinery shops, retail, hospitality, or static workplaces.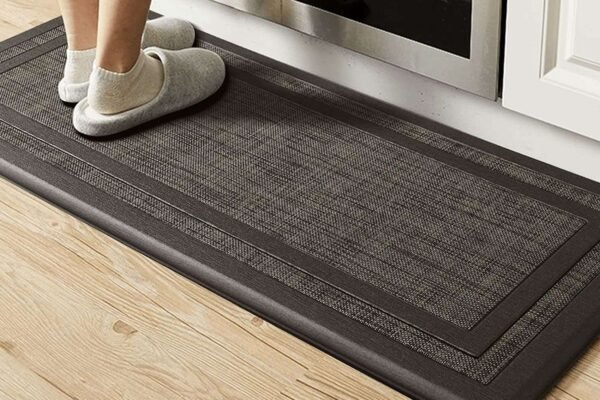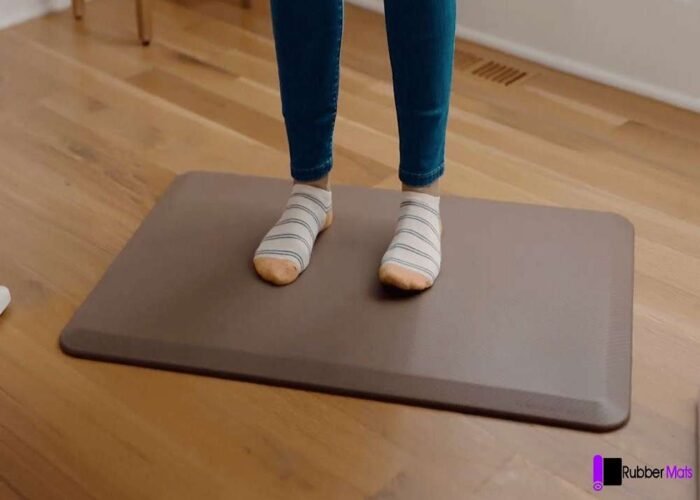 Installation of Our Premium Kitchen Anti Fatigue Mats
Kitchen Anti Fatigue Mats in Dubai are ideal for working places where there is a long-standing, such as Kitchens, acquiring desks and service counters, or where damp applications are likely to be slopped in liquids and chemical substances.
We're one of the leading Kitchen Anti Fatigue Mats Suppliers in Dubai. We have all kinds of Mats available in a broad range of exhibitions of Anti Fatigue Mats in different colors, designs, layouts, patterns, and sizes.
We are offering the Highest Quality Anti Fatigue Mats in UAE at cheap and affordable prices. We know what our customers want, and we try our best to provide them with all kinds of Carpets, Rugs, Kitchen Mats, and other flooring options.
We Are Here To Support You.
Your buying experience will be quick and easy with the help of our customer service team.
Improve your Kitchen protection and productivity with Kitchen AntiFatigue Mats Dubai
A relaxed working atmosphere leads to more productive and effective outputs that improve workers' performance. We design High-Quality Kitchen Anti Fatigue Mats Dubai to minimize the level of fatigue, tiredness, and weirdness and make employees feel satisfied. At our online store, we deal with diverse sorts of Anti Fatigue Mats in Dubai in terms of design, material, color, surface, and qualities.
You can choose from different thicknesses and elasticities of mats that suit your requirements. This anti-matting flooring system is a perfect solution for many organizations to avoid accidents, slips, and falls and also provides insulation against cold floors.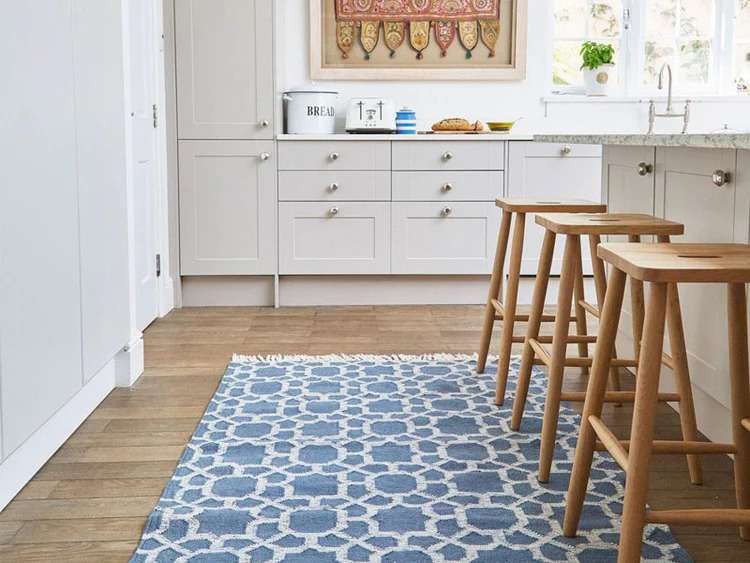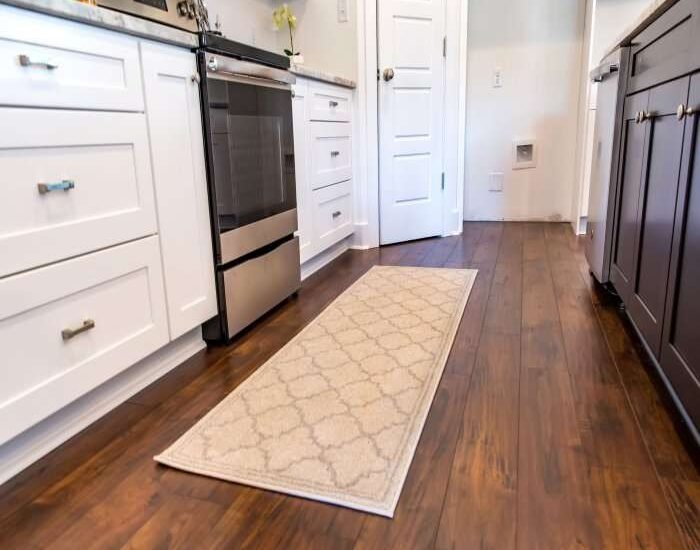 Check Out Some Noticeable Features Of Kitchen AntiFatigue Mats in UAE
Being one of the multiple in-demand Mats in the world, Custom Made Kitchen AntiFatigue Mats Dubai comes with unlimited benefits and advantages.
Increase in the work productivity

Kitchen Antifatigue Mats minimize the possibility of damage and accidents

Increase the safety of your workplace.

Creates a healthful and relaxed workplace, free from fatigue and exhaustion.

Delivers softening and support to the joints of the person who stands over it.

Relieves exhaustion and enhances posture

Water and Shock resistant
Why Choose Us!
Rubber Mats are one of the leading Supplier of Kitchen AntiFatigue Mats Dubai. We are offering you Quick home delivery, Easy and quick installation, Ready install Anti Fatigue Floor Mats for Kitchen and Non-allergenic flooring products. Contact Us for more information and details about our flooring products and installation and maintenance services in the UAE.
Kitchen Anti Fatigue Mats Installation Services has easy-to-clean solutions and are providing Discounts at wholesale and bulk deals. Guarantee the quality of fabrication and textile. Customization opportunities are also available to have Carpets, Rugs, and other types of floorings of your own color, design, pattern, style, size, and dimensions. We also provide Installation services on request.