Buy High-Quality Play Mats For Babies | #1 Play Mats in Dubai
If you want to purchase the Best Baby Play Mats Dubai then RubberMats.ae can be the Best flooring option available in UAE. Parents use play mats to keep their babies active and safe. Playmats encourage physical activity by providing your baby with toys to play with. You can also use a playmat to teach your baby by letting them crawl or jump on the mat. This helps develop your baby's physical abilities in real life.
Baby Play Mats Dubai helps your baby in playing games like jumping and crawling. Your baby will have fun playing with toys on their play mat without you having to watch over them all the time. They'll likely want to play on it over and over again until they get tired. A play mat is a wonderful way to help your child grow up happy and healthy.
We are the Best Suppliers of Play Mats For Babies in Dubai!
We are among the Top Notch Suppliers and Manufacturers of Play Mats For Babies in UAE. We aim to provide the Best Carpets, Rugs, and Mats at cheap rates. You can select your favorite floorings from our exhibitions of different flooring options. These mats are available in many designs, colors, qualities, and custom sizes. Call our Prefesional Experts for purchasing the Custom Made Play Mats for Babies in UAE.
We Are Here To Support You.
Your buying experience will be quick and easy with the help of our customer service team.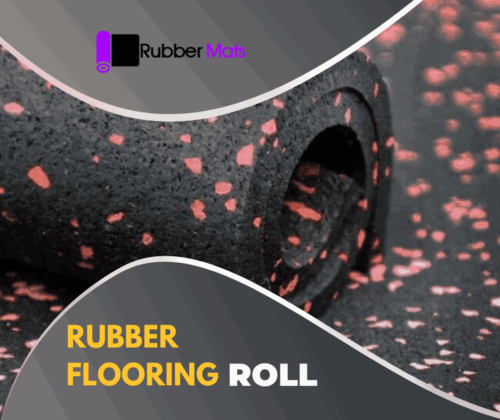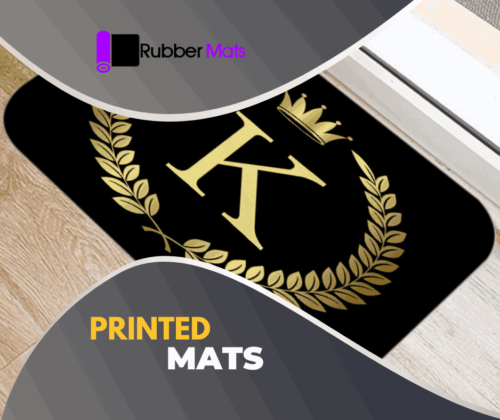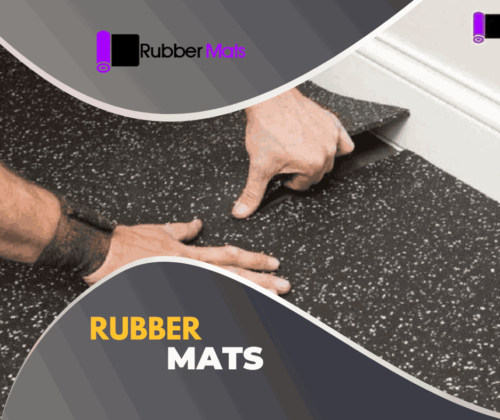 Explore Key Features Of Installing Play Mats For Babies At Your Places
Baby Play Mats Dubai is soft, cushioned surfaces made with foam, and pillows, to provide ease and comfort. These mats use a variety of materials and textures to provide High Quality, colors, and beautiful designs. Some playmats come with extra features like built-in mirrors, lighting, sounds, and musical instruments. Our mats fold up easily for storage and transportation.
Safe area for your children

Freedom of movement so that your kids can crawl freely

Protects your kids from falling, injuries, and damage.

Development of Muscles of your kids

These mats are Durable, easy to clean, and require no maintenance
Hire us for The Installation Of Baby Play Mats Dubai
We are providing the Best installation, maintenance, and repair services for Baby Play Mats Dubai. Our services are easy to avail at cheap prices. Our Experts have more than 22 years of experience in installing and repairing Carpets, Mats, Rugs, and all other types of floorings in UAE. Contact our Professional Team of Experts to know more about our carpet floorings and all kinds of services available in UAE.
Why Choose Us!
RubberMats.ae is the Best Flooring option for you if you're looking for the "Play Mats for Babies near me". We are one of the leading suppliers and manufacturers of all kinds of Flooring options which are available in many colors and designs. Baby Play Mats Dubai for sale are affordable and can be bought by anyone. 
Call us to make an appointment. We'll make Custom Made Baby Play Mats Duabi for your Babies in Dubai. Our Products are available at cheap rates in different colors, designs, layouts, and customized sizes. Here are some of the main reasons Why should you select our company, products, and services:
Free Consultations, Quotes, and Samples are available

We have more than 2 decades of experience in selling the Best Carpets, Rugs, Mats, and all other types of Flooring

We offer Home Delivery Services for your desired floorings

Our Friendly Staff can provide 24/7 Customer Support in UAE

Carpet floorings and cleaning, and installation services are the Best.