Buy No. 1 Industrial Mats in Dubai at Affordable Prices
Industrial Mats Dubai can be used for all workplaces including workshops, factory assembly lines, labs, schools, machine rooms, and sales stations. All commercial and industrial sectors can benefit from our industrial floor mats UAE since these mats increase worker comfort and over time, help you stay focused on the task at hand by reducing tiredness.
If you want to purchase the Highest Quality Industrial Mats, look no further than RubberMats.ae.
We Are The Best Industrial Mats Suppliers In UAE
Industrial Mats Dubai is one of the Best and most famous Rubber Flooring Mats available in UAE. We are among the leading Suppliers and Manufacturers of Industrial Mats in Dubai, Al Nahda, and Al Furjan. We have endless industrial mats or other flooring options available in many designs, colors, and custom-made sizes. These mats can reduce the risks and accidents of slipping and provide underfoot comfort. 
Get in touch with our Qualified Team of Experts for more information on the applications of mats in various industries or the caliber of mats we offer all over UAE. If you're confused and don't have any idea about what kind of flooring you should buy for your floors, we might help you in this case.
Our Experts will help and guide you in selecting the best designs and colors for your mats. You can avail of our Carpets, Rugs, and Industrial Rubber Mats Dubai at reasonable prices by visiting our website.
We Are Here To Support You.
Your buying experience will be quick and easy with the help of our customer service team.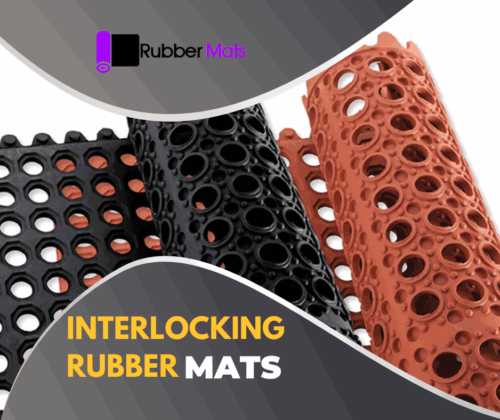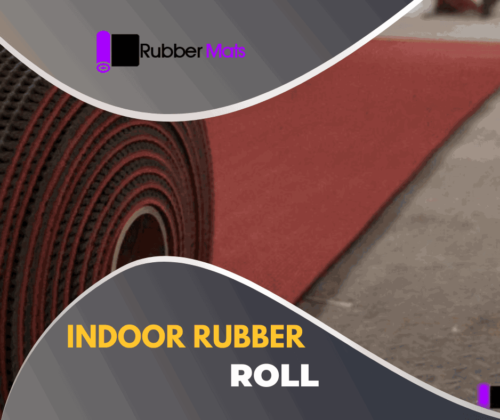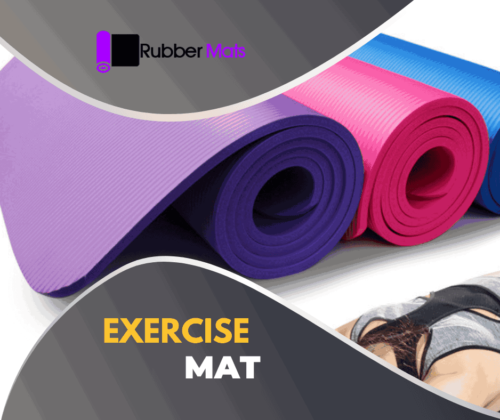 Explore Key Features Of Industrial Mats At Your Places
Our Industrial Mats For Offices UAE are Durable, Strong, Tough, and Long Lasting. There are tons of advantages to installing Industrial Rubber Mats in Dubai, Abu Dhabi, and all over the UAE. Some of the main advantages of using Industrial Mats are as follows: 
Our Mats provide Anti Fatigue, Anti Static, and Anti Slippery surfaces

Suitable for all kinds of floors 

These mats can be used in both Indoor and outdoor places

Resistance to an acid, alkaline solution, and UV radiation

withstands mechanical pressures and has high wear resistance.

Minimizes the accidents and risks of slipping and falling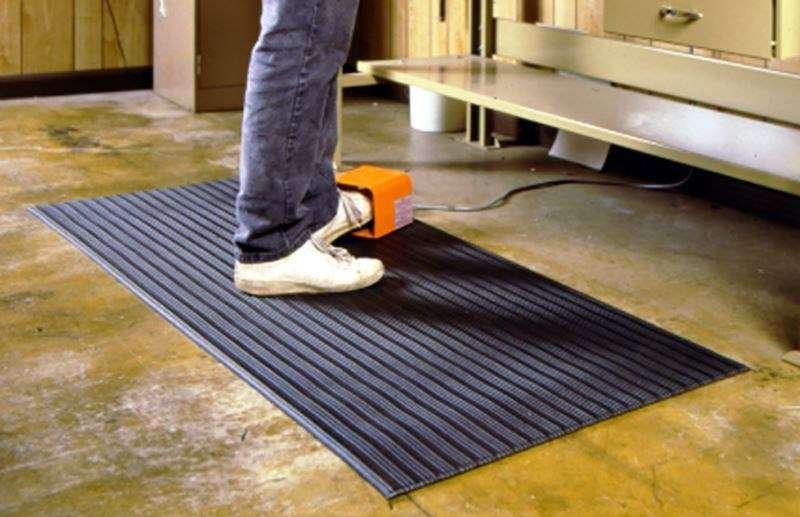 We Offer the Highest Quality Industrial Mats in UAE
We're the Best Industrial Mats Suppliers in Dubai, Abu Dhabi, Sharjah, and all over UAE. Visit Our Website to see the exhibitions of all kinds of Rubber Flooring Mats in many colors, designs, and sizes.
We're one of the Top Notch Sellers of Carpets, Mats, Rugs, and all other types of Carpet Flooring Mats available in Dubai. The prices of our mats might be low but we guarantee that you can't find our highest-quality mats anywhere else. To order your favorite Rubber Mats, call us or send us an email. We can also make custom Industrial Mats Dubai. 
Frequently Asked Question (FAQS)
Where should floor mats be placed in a house?
This question does not have a single, conclusive answer. Some people prefer to place floor mats at all entrances to their homes, in order to keep dirt and moisture from being tracked inside. Others may only place floor mats in high-traffic areas.
What are the best outdoor mats?
Since everyone will have distinct demands, there is no conclusive solution to this topic. However, we can recommend a few outdoor mats that would be great for most people. The first is the Rug Doctor Outdoor Mat.
What is the best entrance matting?
There is no definitive answer to this question as it depends on the specific needs of each entrance. However, some factors to consider when choosing an entrance mat include the mat's material, thickness, size, and installation method.
How long do welcome mats last?
The lifespan of a welcome mat depends on its material and how often it is used. Welcome mats made of natural materials like coir or jute will last longer than those made of synthetic materials. 
Which Colour doormat is best?
There is no one-size-fits-all answer to this question, as the best color for a doormat depends on individual preferences and the overall style of the home. However, some popular choices for doormat colors include black.
Which material is good for door mat?
One option for a door mat is a coir mat, which is made from natural materials and is designed to be durable. Another option is a rubber mat, which is also durable and can be easier to clean.
Why Choose Us!
If you're searching for the "Best Industrial Mats near me", look no further than RubberMats.ae. We're the Most promising Manufacturers and Suppliers of Industrial Rubber Mats Dubai all over UAE. We have an endless collection of Rubber Flooring Mats for you to choose from. Visit Our Website to select your favorite flooring option in your favored colors and designs. 
We provide free Industrial Rubber Mats samples and measurements. 
Our Professional Team has been selling Rubber Flooring Mats in Dubai for more than 22 years.

We can deliver your favorite Carpets, Mats, and Rugs to your place.

Our friendly customer support staff is always ready to handle your queries and doubts.

Our

Industrial Mats For Offices

are robust, long-lasting, and hard.