We are the Top Pool Mats Suppliers in Dubai
Rubber Mats is the Best Online Mats Shop Dubai selling the Highest Quality Swimming Pool Mats Dubai. We're among the Top Executive Brands that are the Finest Pool Mats Suppliers in Dubai. Our Mats are made from the Best Rubber materials to reduce and minimize injuries and slipping accidents. 
We've countless flooring options for you to choose from which are available in many colors, designs, and custom sizes. To learn more about our Pool mats, carpets, and rugs in the UAE, you should visit our website. Get in touch with our experts, to buy the best Pool Mats.
Purchase the Highest-Quality Pool Mats in Dubai
If you want to buy the Highest Quality Pool Mats in Dubai at reasonable prices then visit  Rubbermats.ae. We're selling the Best Swimming Pool Rubber Mats in Dubai, Abu Dhabi, Sharjah, and all over UAE. Our mats have countless features and provide a ton of advantages to our customers. Browse through our gallery to select and purchase the highest quality Anti Slip Mat For Swimming pools in Dubai.
Pool Mats Shop Dubai has endless flooring mats available in different designs, colors, and custom sizes for you to choose from. You can either select from our exhibitions or call us to make a Custom Made Pool Mat according to your needs and budget. Contact our Professional Experts to order customized flooring options for your floors. We'll deliver your pool mats to your doorstep.
We Are Here To Support You.
Your buying experience will be quick and easy with the help of our customer service team.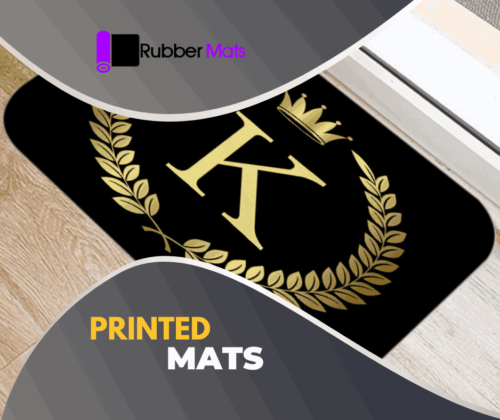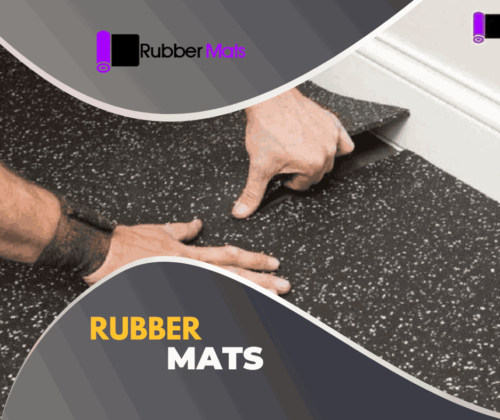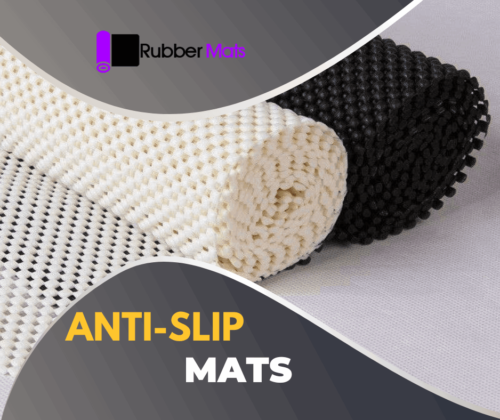 Explore Striking Features of Pool Mats Dubai
The variety of mats we offer includes pool, Anti Slippery, Anti Fatigue, and all other types of Carpets and Rugs in Dubai. Let's now examine the crucial features of Pool Mats.
Inexpensive and too simple to install and clean

No maintenance is necessarily required for our mats

Our Mats are Available in a variety of sizes, colors, designs, and textures

resistant to moisture and water

Enduring, Robust, Eco Friendly, and Reasonably Priced
Give New Look To Your Swimming Pool With Pool Mats Dubai
Pool Mats Dubai is becoming the most popular floor covering option to be used around swimming pools in the UAE. These mats are specially made to make your floors Anti Slippery Surfaces in Dubai. Swimming Pool Mats Dubai can also be used to increase the beauty of your pools. If you want to decorate your floors with Pool Flooring Mats in Dubai, visit RubberMats.ae. 
Frequently Asked Question (FAQS)
Do you need a mat under a pool?
Yes, you will need a mat under your pool to help keep it clean and free of debris.
What is the best pool flooring?
The best pool flooring is a matter of personal preference. Some popular choices include concrete, tile, and stone. Each option has its own advantages and disadvantages, so be sure to research each one before making a decision.
What do you put under an above ground pool?
There are a few things that you can put under an above-ground pool. One option is to use a tarp. This will protect the bottom of the pool from dirt and debris. You can also use an inflatable pool liner.
What can I use as a base for my pool?
A pool can be set up on any level, firm surface. It is important to make sure that the surface is level so that the pool is stable and does not shift or collapse.
Why Choose Us!
RubberMats.ae is the Best flooring choice for your floors if you're seeking the "BestPool Mats near me". We're one of the leading suppliers and manufacturers of Carpets, Rugs, and all other types of Rubber Flooring Mats in Dubai, UAE. Our Mats are available in many colors, designs, and customized sizes.
If you're still unsure about whether you should purchase our Rubber Pool Flooring Mats or not then the following information may help you in making a decision.
We provide free Swimming Pool Mats Dubai measurements and samples. 

Our Professional Team has been selling Rubber Mats in Dubai for more than 22 years.

We can deliver your favorite Rubber Mats Flooring to your place.

Our friendly customer support team is always ready to handle your questions and distrust.