We Stock First-Rate Yoga Mats Dubai For Enthusiastic Youngers!
Looking for high-quality yoga mats in Dubai? Look no further than our collection at Rubbermats.ae! We carry a wide variety of yoga mats to suit all budgets and styles, so you can find the perfect one for your needs. Whether you're a beginner or a seasoned yogi, we have a mat for you.
Our yoga mats are made from the highest quality materials and construction, so you can be sure they will last through your toughest practices. We also stock a variety of accessories and props to help you get the most out of your yoga practice. Come visit us today and check out our great selection of yoga mats!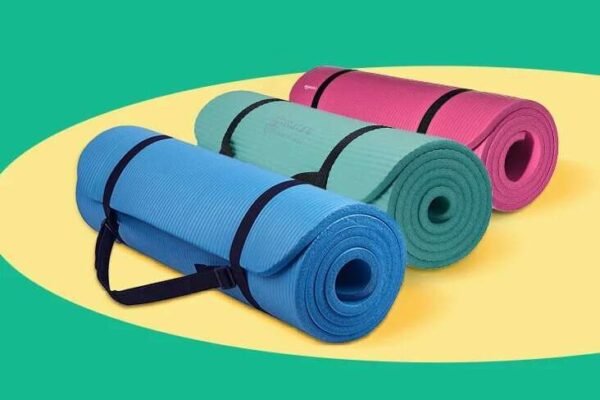 We Are a Top Firm For Offering Supreme Quality Yoga Mats Dubai!
Rubbermats.ae has been proudly supplying premium quality yoga mats to clients in Dubai for many years. Our mats are made from the finest materials and are designed to provide optimal comfort and support during yoga practice.
We are committed to providing our clients with the best possible products and services. Our team of experts is available to help you choose the perfect yoga mat for your needs. We offer a wide range of mats, from beginner to advanced, and can accommodate any budget.
If you are looking for the best quality yoga mats in Dubai, look no further than Rubbermats.ae!
We Are Here To Support You.
Your buying experience will be quick and easy with the help of our customer service team.
Know the Best Features Of Our Yoga Mats Dubai!
Yoga mats are designed to provide a comfortable, non-slip surface for practicing yoga. They are usually made of PVC or rubber and come in a variety of thicknesses. Some yoga mats also have special features, such as extra padding or built-in straps, to help make your practice more comfortable and convenient.
When shopping for a yoga mat, it's important to consider what kind of yoga you will be doing and what your budget is. Here are some of the best features to look for in a yoga mat:
Thickness: If you plan on doing a lot of floor work in your yoga practice, you'll want a mat that is at least 1/2-inch thick. This will provide enough cushioning to protect your knees and joints. If you will be doing more standing or balancing poses, a thinner mat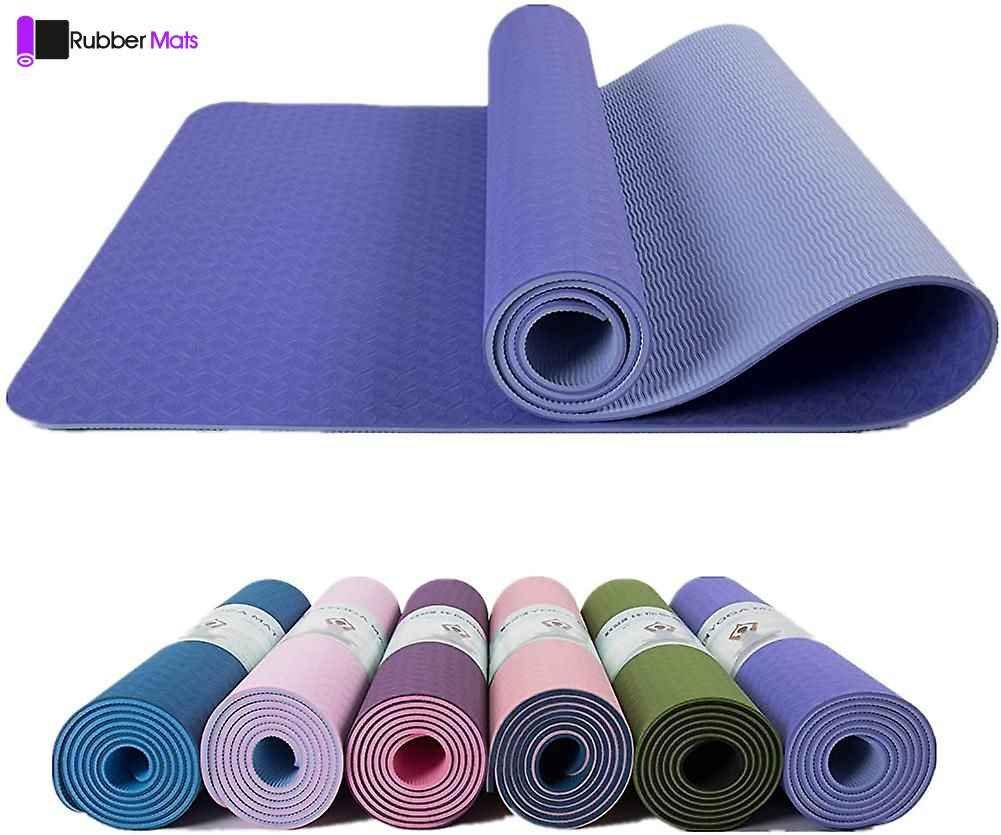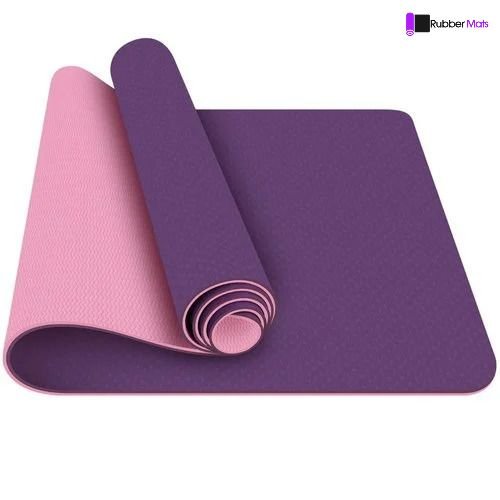 Get Your Yoga Mats Delivered At Your Doorstep!
Now that you have made the commitment to your daily yoga practice, it is important to have the proper equipment. A good yoga mat is essential for a comfortable and safe practice. But with so many yoga mats on the market, how do you choose the right one?
At Rubbermats.ae, we make it easy for you to get the perfect yoga mat for your needs. We delivery high-quality yoga mats right to your doorstep, so you can start your practice immediately. With our wide selection of yoga mats, you are sure to find the perfect one for you.
Why Choose Us!
At Rubbermats.ae, We offer the highest quality yoga mats available on the market. We believe that when it comes to yoga mats, quality is paramount. That's why we only use the best materials and Construction techniques to ensure that our mats are durable, comfortable, and eco-friendly.
In addition to our Yoga mats, we also offer a wide variety of colors, designs, and textures to choose from. Whether you're looking for a mat that will help you perfect your yoga practice or simply want one that looks great in your home, we have a mat that will suit your needs.
So why choose Rubbermats.ae for your yoga needs? Our Mats are made from high-quality materials and are eco-friendly Our Yoga mats Dubai are available in a variety of colors and designs we offer our mats at the most competitive prices on the market. We believe that everyone should have access to a high-quality yoga mat, regardless of budget.