Get Premium Quality Semi-Solid Flooring Dubai From Us!
Semi Solid Flooring is one of the most integral parts of any construction project, be it a home, office, or any other type of building. And when it comes to flooring, there is no better option than semi-solid flooring. Semi solid flooring Dubai is made from premium quality materials and provides unmatched durability, strength, and beauty.
At Rubbermats.ae, we are proud to offer premium quality semi solid flooring in Dubai. We have a wide range of options to choose from, so you can find the perfect semi solid flooring Dubai for your needs. And because we use only the highest quality materials, you can be sure that your semi solid flooring will last for many years to come.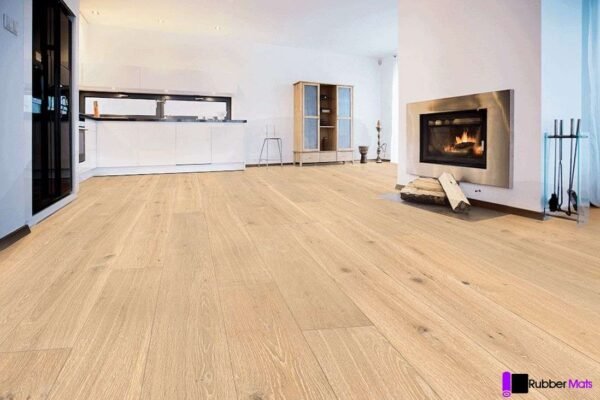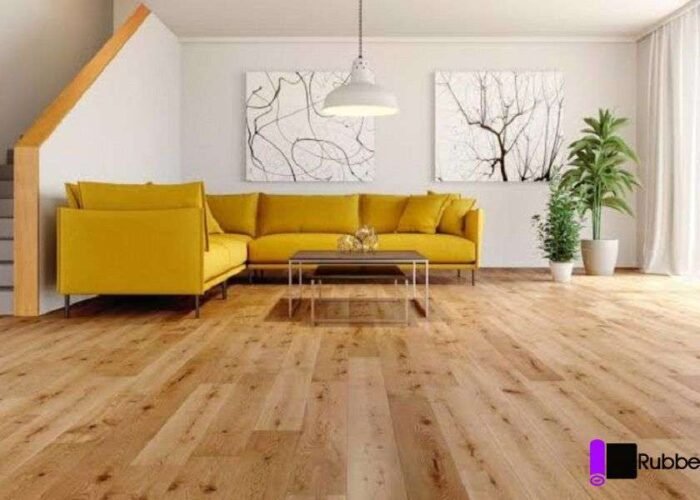 We Serve Semi Solid Flooring Dubai At Efficient Prices For Your Area!
Once you have decided to install new Semi Solid flooring or revamp your old one, you will need to find a reliable and efficient flooring contractor in Dubai. Although there are many flooring companies in Dubai, not all of them offer the same quality of workmanship or service.
At Rubbermats.ae, we pride ourselves on being one of the leading Semi Solid flooring companies in the UAE. We offer a wide range of Semi Solid flooring solutions and our team of experts is able to install any type of flooring quickly and efficiently.
So if you are looking for a Semi Solid Supplier in Dubai that can provide you with quality products and services, then please contact us today. We would be more than happy to provide you with a free quotation and advice on the best type of flooring for your needs.
We Are Here To Support You.
Your buying experience will be quick and easy with the help of our customer service team.
Get your Semi Solid Flooring Dubai installed by our certified experts!
If you are planning to install Semi Solid flooring in your home or office, then you should definitely consider getting Semi Solid Flooring. Semi Solid Flooring Dubai is the latest and greatest type of flooring on the market, and it has many benefits over traditional types of flooring. For one, Semi Solid Flooring UAE is much more durable and long-lasting than other types of flooring. Additionally, it is easy to clean, waterproof, and scratch-resistant.
Additionally, Semi Solid Flooring Shop in Dubai is a great way to improve the look of your home or office. Semi Solid Flooring comes in a variety of colors and patterns, so you can definitely find a style that fits your aesthetic. And because Semi Solid Flooring is so easy to install, you can do it yourself without having to hire a professional.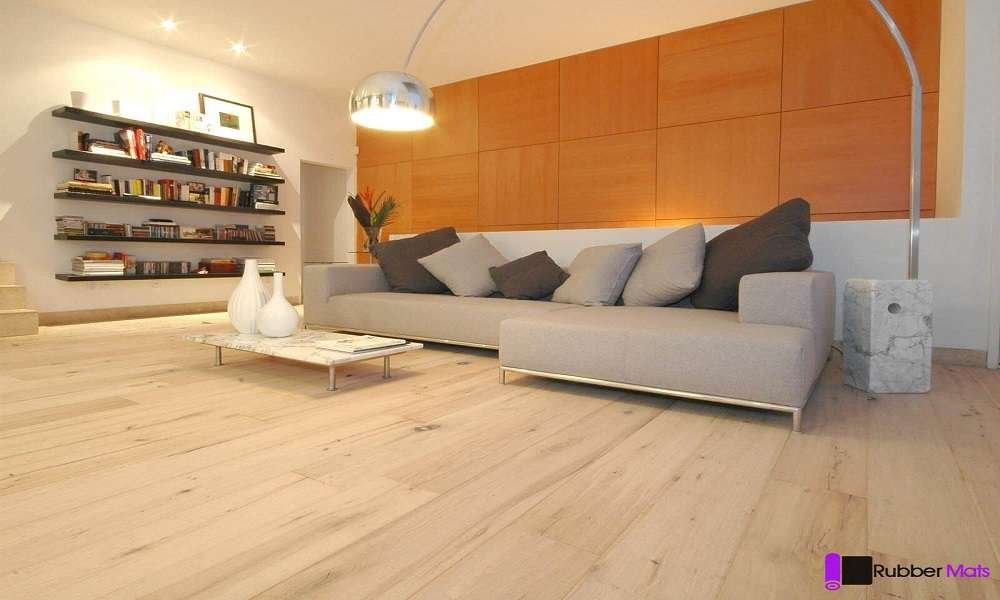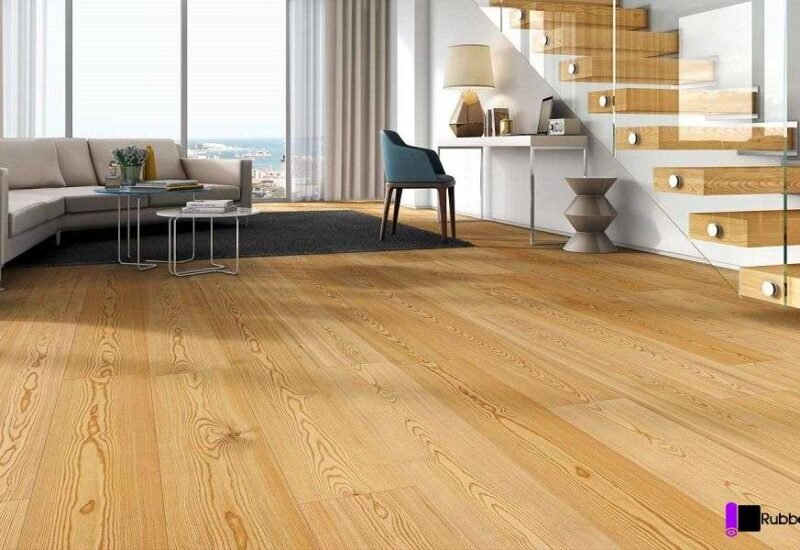 Consider The Captivating FeaturesOf Semi Solid Flooring Dubai
Rubbermats.ae is the ideal place to find all your flooring needs. They offer a wide range of flooring options including Semi Solid Flooring carpets, vinyl, laminate, and hardwood. With so many choices, you're sure to find the perfect flooring for your home or business.
What makes us stand out from the competition is our commitment to customer satisfaction. They offer a 100% satisfaction guarantee on all their products and services. This means you can be sure you're making the best decision for your flooring needs.
If you're looking for the best Semi Solid flooring near me in Dubai, be sure to check out Space Flooring Bur Dubai. You won't be disappointed!
Why buy Semi Solid Flooring Dubai from us?
There are many reasons to buy Semi Solid Flooring Dubai from Rubbermats.ae, We are the leading provider of Semi Solid Flooring Dubai in UAE, and we have a wide range of products to choose from. Additionally, we provide exceptional customer service and affordable costs.
When you buy Semi Solid Flooring Dubai from us, you can be sure that you are getting the highest quality product on the market. We only use the best materials, and our products are backed by a team of experts. We also offer a 100% satisfaction guarantee, so you can be sure that you will be happy with your purchase.